Mission Statement
Psalm 145:4 – "One generation shall praise Your works to another, and shall declare Your mighty acts." Adopted August 5, 2009.
The Mission
The Older Adult Advisory Committee is organized to enhance the Older Adult Ministry of the Southern Illinois District-Lutheran Church Missouri Synod (LCMS), by providing experiences in Christian fellowship, service, and life enrichment.
The Purpose
To recognize older adults as gifts of God to the church.
To affirm the unique worth of older adults as members of the body of Christ by nurturing their spiritual life.
To enable and encourage older adults to share their faith, gifts and talents.
To respond to the needs of older adults in the Church and community.
To encourage congregations to organize older adult groups.
To promote spiritual growth and fellowship activities.
Activities
Encourage Bible Study and sharing the Word.
Mind enrichment and promotion of physical well-being.
Serving in the Church and community.
Visitation and special ministries.
Promote fellowship, recreation and hobbies.
Educational opportunities to understand and deal with the issues of aging.
One-day bus trips for educational purposes.
A Lutheran Older Adult Retreat is held every 18 months. This retreat is sponsored by the Southern Illinois District Older Adult Committee and the LCMS Missouri District.
Regional Seminars may be held to achieve the purposes of this organization and demonstrate leadership in conducting activities which can be replicated in congregational older adult groups.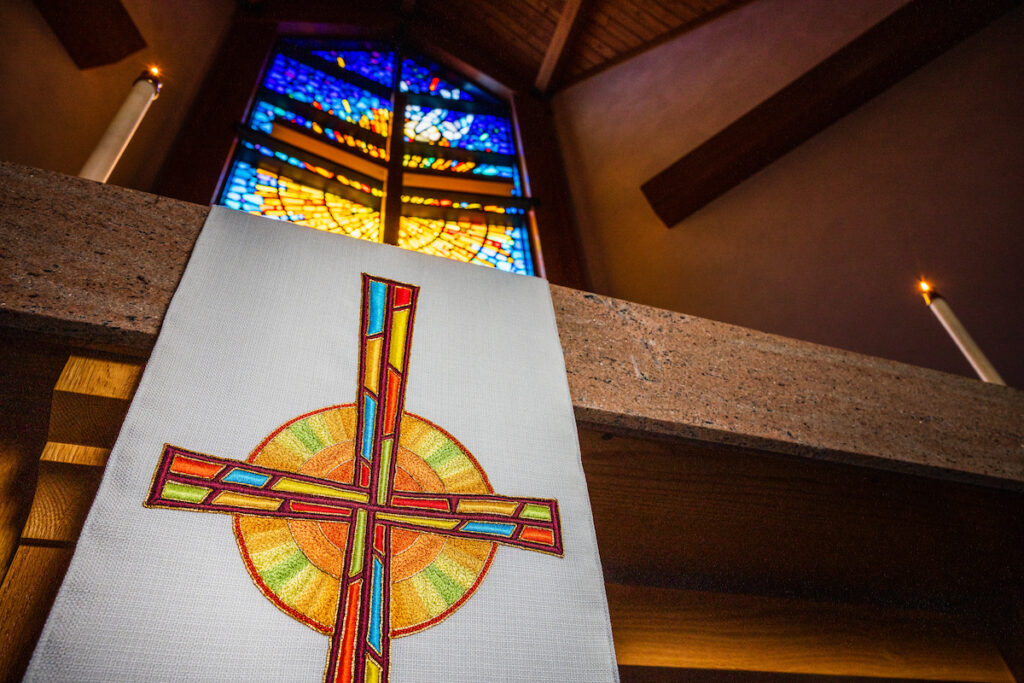 Publications and Resources
The Southern Illinois Edition of the Lutheran Witness.
The Southern Illinois District Website, sidlcms.org.
The Older Adult Advisory Committee (2022)
This committee meets at least quarterly.
Members of this committee are appointed by the President of the District.
This committee has a Chairman and Secretary.
The current committee members are:
Dan Roth – Chairman, Zion, Belleville
Bob Polansky – Secretary, Immanuel, Waterloo
Stephanie Meyer – Zion, Bethalto
Gary & Joyce Meier – Holy Cross, Collinsville
Rev. Randy Fischer – Alton
Mickey Roth – Zion, Belleville
Robert List – St. Paul, Wood River
Ruth Houser – St. John's, Arnold, MO
​
In the past, the committee has planned and conducted Senior trips to Lutheran historical sites (Altenburg & Frohna, MO), and current places of interest such as Concordia Publishing House, Concordia Seminary, Trinity-Soulard, Holy Cross-St. Louis, etc. Future events and trips are in the planning stage.